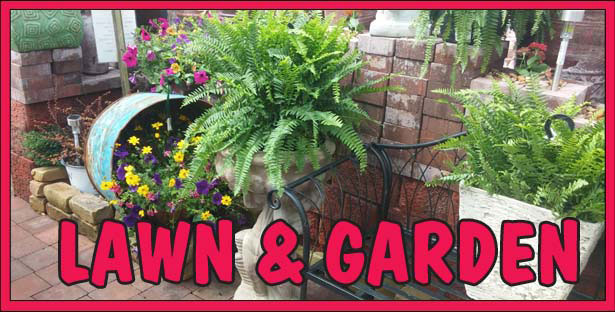 We have a full Garden Center with seasonal Plants, Flowers, and Trees.
Our Pottery selection ranges from small to extra-large sizes.
This website is designed to give customers a general idea of the type of products we sell.
Products, Styles, Colors, and Prices may vary by store.
If you are looking for something specific, please confirm availability and price with the store.